Inventory Management & Marketing for Auto Dealerships
updating vehicle inventory on multiple websites?
poor quality vehicle photos?
unreliable service appointments?
updating vehicle inventory on multiple websites?
poor quality vehicle photos?
unreliable service appointments?
dropped feeds?
Then you should do business with a partner, not a vendor.
We eliminate the hassle of dealer inventory management and vehicle marketing.
Our technology is powered by HomeNet Automotive's Internet Vehicle Marketing Suite. This powerful tool is behind our professional vehicle photos, window labels, buyer's guides, and can automate vehicle submissions online.
Manage your dealership inventory online with unlimited distribution to any destination.
Quickly create email ads as well as engaging advertisements for each vehicle on your lot.
Import and export data conversions. Include CARFAX vehicle history report.
Ask us about free trials and distribution to various marketing partners.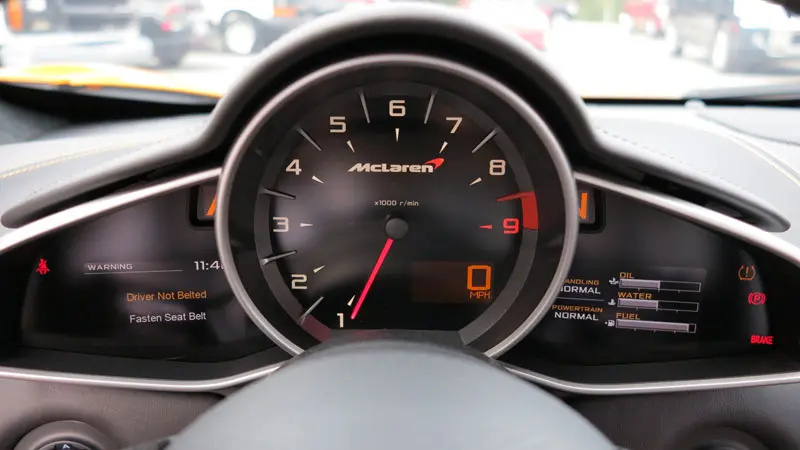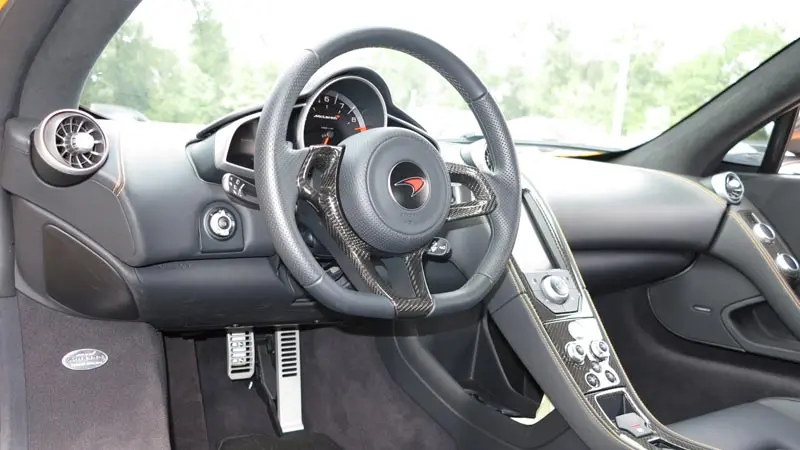 We understand which marketing solutions will give you the best leads – leads that actually convert to sales.
The key ingredient to conversion is Merchandising. This requires not just more pictures and videos, but high quality content and at a more efficient rate.
If you can watch videos and interact online with common household goods, why shouldn't you be able to do that with one of the biggest purchases you can make?
See examples of how we can help bring your website more traffic and turn shoppers into buyers:
Choose the background that meets your marketing needs!
We offer high quality, custom window labels and buyers guides to enrich your media.
Receive consistent updates!
TRUSTED BY DEALERSHIPS NATIONWIDE
"My overall grade for Autosource would have to be an A+. We never experienced such a quick turnaround time when it comes to resolving issues or setting up feeds or making any adjustments in service or technology so quickly. The implementation of their technology partner Homenet has also been a huge asset in getting our inventory to market quickly and effectively, we were accustom to waiting days for price changes and photos to be live. We now experience these changes taking effect within hours."
Belinda Mitchell
General Manager
Tamiami Ford
"We at DeVoe have had great results since we began utilizing Autosource to photograph and upload all our new and used vehicle inventory. We tried other vendors, but Autosource has surpassed the others in providing timely, high-quality service. Our online presence, not only on our dealership websites, both also through feeds to other vendor sites, has been enhanced by the excellent photos and customized templates."
Lisa Nilsen
Customer Care Center Manager
DeVoe Automotive Group
"Struggling with an in house photographer led me to contact Autosource. I used them over a decade ago in North Florida. When coming to South Florida and being accustomed to their level of customer service and photo quality I couldn't think of a better company to call. When calling for any support we are always treated like our issue is a priority, and the outcome shows that. We used Homenet previously but the combination of Autosource and Homenet together has been a win win situation for all of our online advertising efforts."
Joe Pozo
Internet Director
Naples Nissan
Put a face to the name and meet some of our hard working staff at AutoSource.
Interested in a career at AutoSource? We're hiring for several positions across the nation. Check out our current openings.